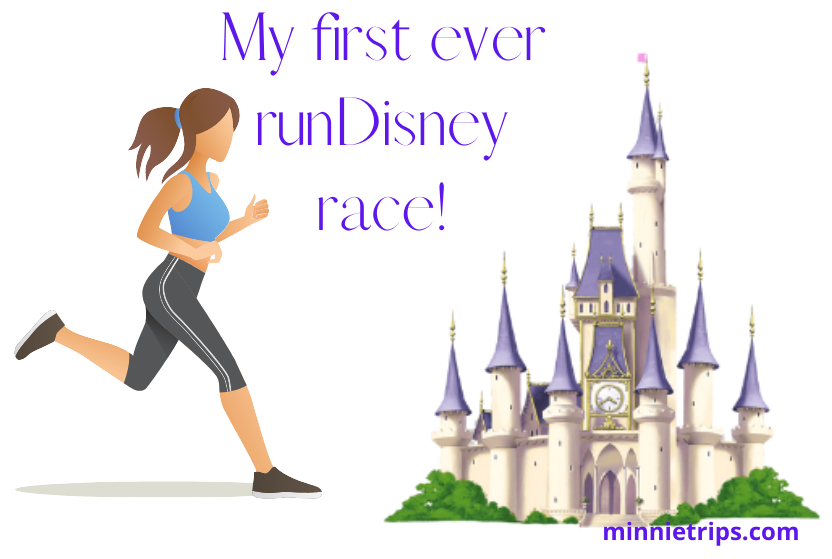 I did my first ever runDisney
I did my first ever runDisney event.
And silly me, I didn't start with the 5K. I started with the 10K. That is 6.2 miles at 5 AM.
A hot and sticky 5 AM.
To be honest I didn't really think I was going to make it. And to be perfectly honest I didn't even attempt the 10 miler (more on that later).
But I did it! I won't lie to you the first 2 miles were the worst. But by mile 3 I knew I could do it. It was going to be pretty but I did it!
My awe-inspiring GodDaughter did the 5k, the 10K and the 10 miler. That is 19.3 miles in one weekend! Hats off to her! I don't know how she was still standing! But I aspire to be her!
I had been training for a few months. I had run a solid 3 miles and my times were getting better. But I felt woefully unprepared.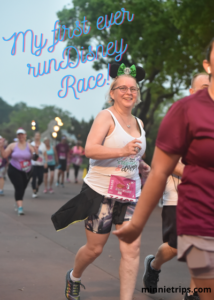 Are we ever prepared for our first run event?
Honesty again though. I am so glad my first running event in a few decades was a Disney one. There was no pressure for doing it as a personal best time. There was so much support. Everyone was encouraging. The whole race was FUN! There were Disney characters throughout the run and you could stop and take photos with them.
All through the race, they kept telling us that we had our runDisney family. We made friends all along the way and had so much fun.
So if you are looking to start racing and are a Disney fan, or even if you aren't, I strongly recommend trying a runDisney event.